Mountain Homes
Images from projects we photographed in mountain towns throughout the West.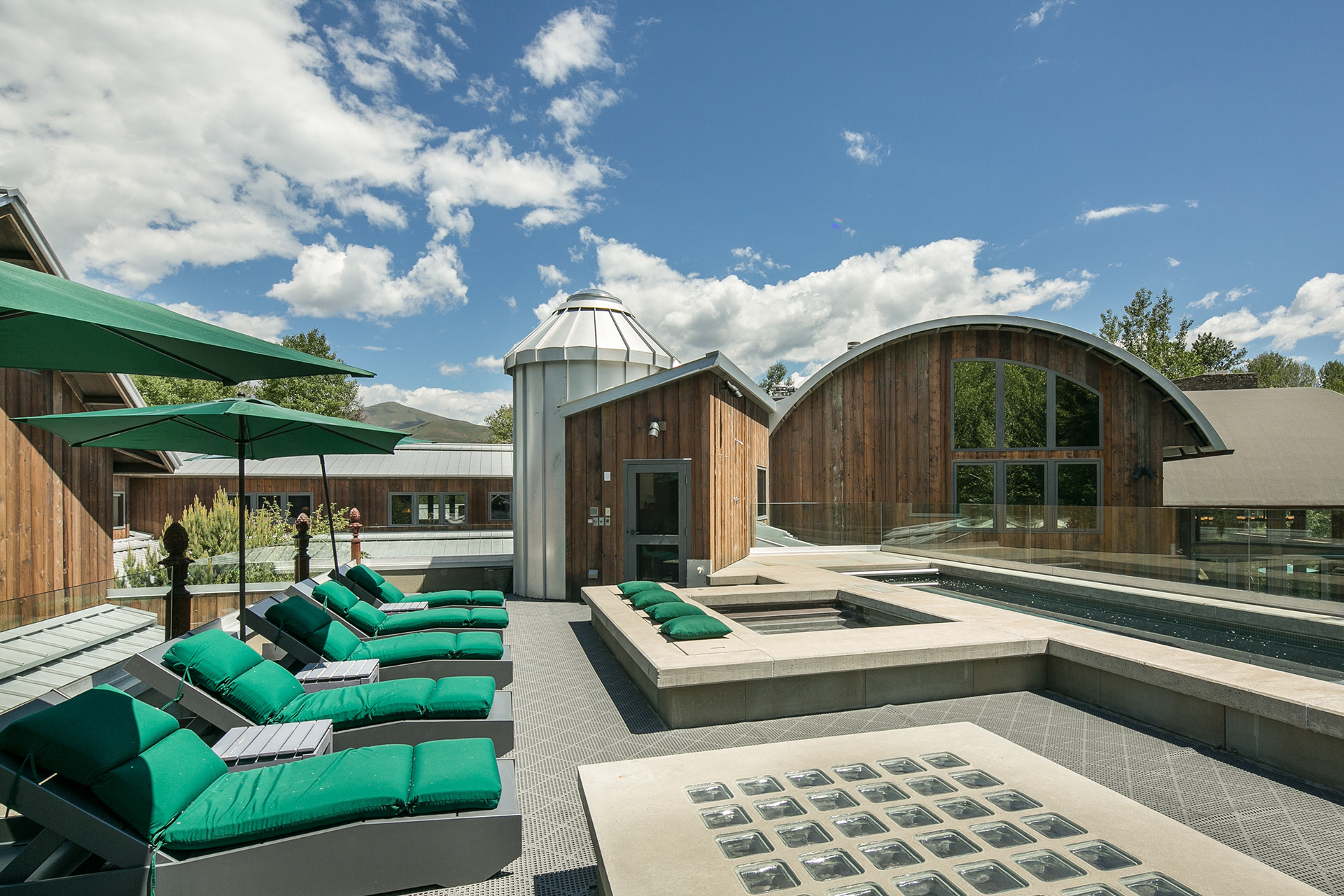 Frederick Fisher and Partners
designed home featuring a rooftop pool and spa, art gallery, and every feature and amenity offered in an estate property.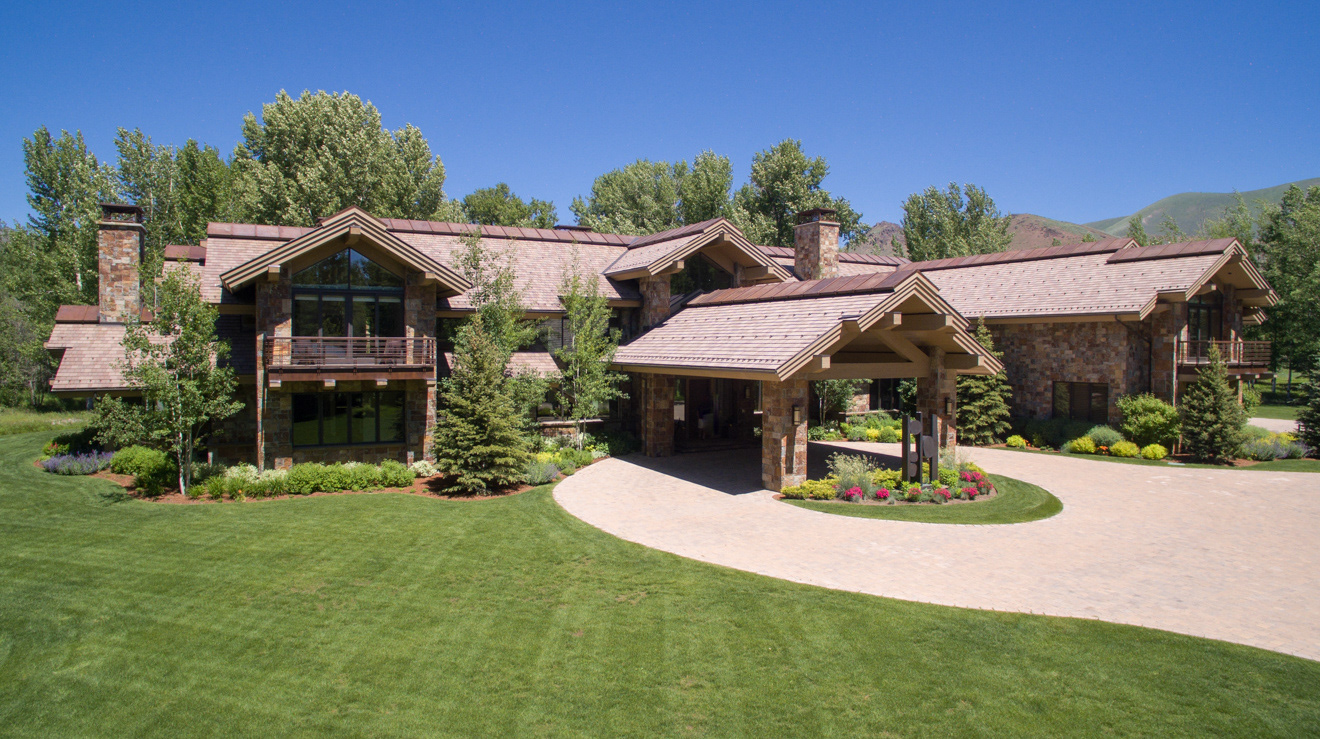 Ruscitto Latham Blanton designed mountain style residence of timber and stone exterior contrasted by a contemporary interior design utilizing an expanded glass gable wall with views to the river.